In this webinar we discussed lots of practical ideas on how to provide effective feedback to our learners using screen capture tools and web-based meeting playgrounds and mind maps.
Let's make feedback interesting to our learners. We can use it as a powerful tool to motivate students to learn. If you help students use feedback correctly, you will see the result very soon.
Here are some tools you can use on a regular basis with your learners: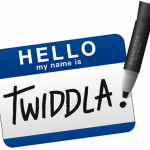 Twiddla is an online collaboration tool that doesn't require any downloads and is free for everyone. Twiddla gives you a private whiteboard where you can invite your learners and use it to browse  websites together, collaborate  and provide feedback on assignments, share and discuss images, draw freehand, insert text notes and much more.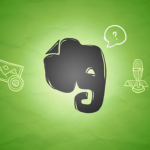 Evernote is a cross-platform app that serves many purposes—it can be your digital file cabinet, note-taking tool, daily journal, task or project management system, notes-keeper, and more. It's a great Tool for Providing Audio Feedback. Watch the video tutorial and read this blog post to get more information.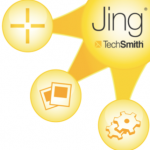 Jing helps capture any part of a computer screen, a document, images or webpages. It can be helpful in correcting mistakes. You can use coded corrections and send links to your learner.  It will be your fast and convenient way to provide feedback. With Jing you can also record and narrate short ( up to 5 min) videos of your computer screen and conveniently share recorded feedback with your learners.  Once you install Jing on your computer, it will become your favorite tool. Watch tutorials.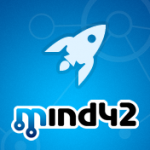 Another great idea is to create mind maps for a variety of purposes. For example, we can provide feedback on the most common grammar mistakes using visual effects, create tutorials and insert links to online materials. You can save notes or brainstorm new words and phrases with your learners.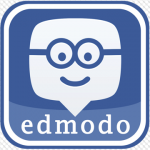 Edmodo is an online networking application for teachers and students.  It is  a safe and controlled environment where we can place digital resources for students to access or download, create online quizzes and polls for students . We can even write short summaries of lessons for students who were absent from  a class, post homework information, provide feedback and much more.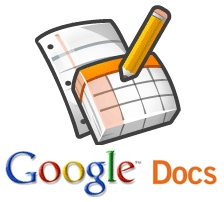 Using Google Docs for providing feedback to our learners can be very effective. You and your learner can be working on the same document synchronously, making notes/comments,  highlighting and editing. You can access to your documents anywhere, anytime. Read this post to get some more ideas on how you can use Google docs to give feedback.
Don't forget about audio and video recorders for a quick and motivational feedback.  Watch Nathan Hall's presentation on Using Online Tools to Provide Oral Feedback on Writing Assignments to get even more ideas. Enjoy teaching and see you online!