Lots of teachers struggle when they teach pronunciation. Using a variety of tools and websites can make this process easier and more interesting. As the most important thing for teachers is to help make the learners speech understandable, we present you a collection of interactive games, video and audio recorders, texts, audio (video) files and tongue twisters, that will help your learners improve their skills.
BBC has a great site where you can find videos with useful explanations how to pronounce the sounds, these videos can be downloaded on your computer. There are different sections such as quizzes, similar sound exercises, and the guide for the phonetic symbols.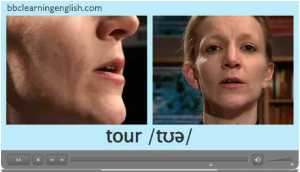 Using video and voice recorders is a great way for learners to practice pronunciation. They can listen to their own mistakes and correct them.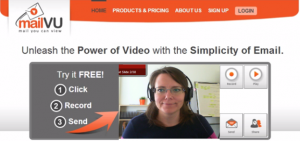 Use a wide range of interactive games. They introduce the sounds and it's a nice way to practice.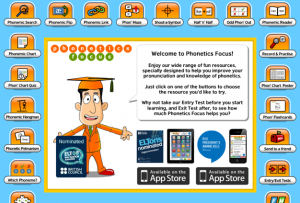 Ron Thompson, Associate Professor at the University of Alberta, has developed a website and mobile app to help non-native English speakers fine-tune their English pronunciation. It is called English Accent coach. The interactive game-like interface is based on the research into how pronunciation is best learned. The learners can track their progress.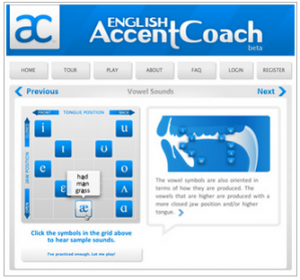 Watch Pronunciation videos with your learners. This site has over 400 FREE videos that teach:
• The sounds of American English
• The keys to conversational English: rhythm, intonation, linking, and stress
Videos focus on a variety of topics from the correct mouth position of sounds to words that reduce and real English conversation study.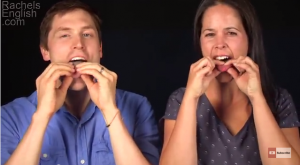 Use more tools for your sessions and enjoy teaching pronunciation.
Tongue Twisters:
Repetition:
Voice Recorders and Video Messages:
Phonetic Dictations:
Videos:
Interactive games: